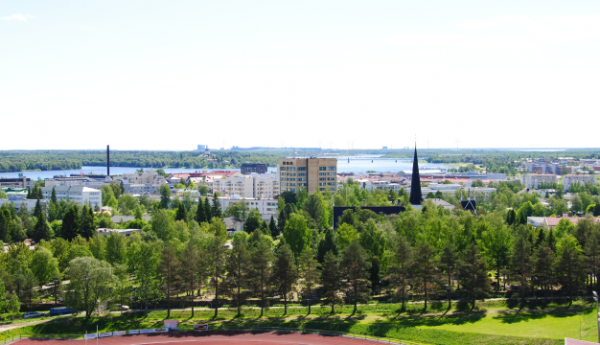 In Sea Lapland you can enjoy life, here you live in harmony with nature, near the sea and river.
Sea Lapland is known for its high quality and comprehensive services, of which the most renowned are diverse cultural and leisure services. Tornio-Haparanda region is represented by many domestic and international retail companies. There are also diverse cultural services in the area of Kemi and Tornio.
There are lots of options how to live in Sea Lapland, in a Villa or an apartment with a sea view.
Housing costs are profitable in the area.
Welcome to Sea Lapland!
Keminmaa (In Finnish)
Simo (In Finnish)
Tervola (In Finnish)
Haparanda (In Swedish)
Ylitornio (In Finnish)